We're always looking for a better way.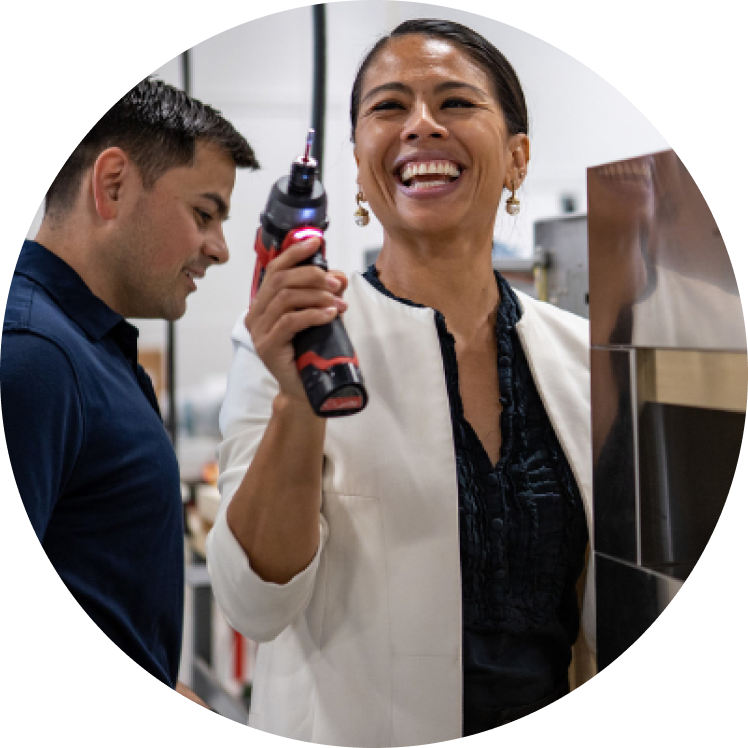 At GE Appliances, we're ordinary people who come together to do the extraordinary. We do this by empowering our people to continually ask "What if?" and to always look for a better way.
We're leveraging the strength of our voice to raise awareness on issues that matter to our product users, employees, communities and business.
A Partnership to Help Advance Supplier Diversity in Louisville
The first of its kind partnership in the country, GE Appliances partnered with Greater Louisville Inc. to help us grow diverse-owned suppliers in our hometown to help us meet our goal of spending $1 billion in local diverse-owned suppliers by 2030 and create a more equitable community.
Through our Citizenship strategy, we're aligning people with their passions to implement bold and decisive action to bring about real change in our communities.
We're accelerating innovation to create products with our consumers that match their lifestyles and personalities through our award-winning House of Brands.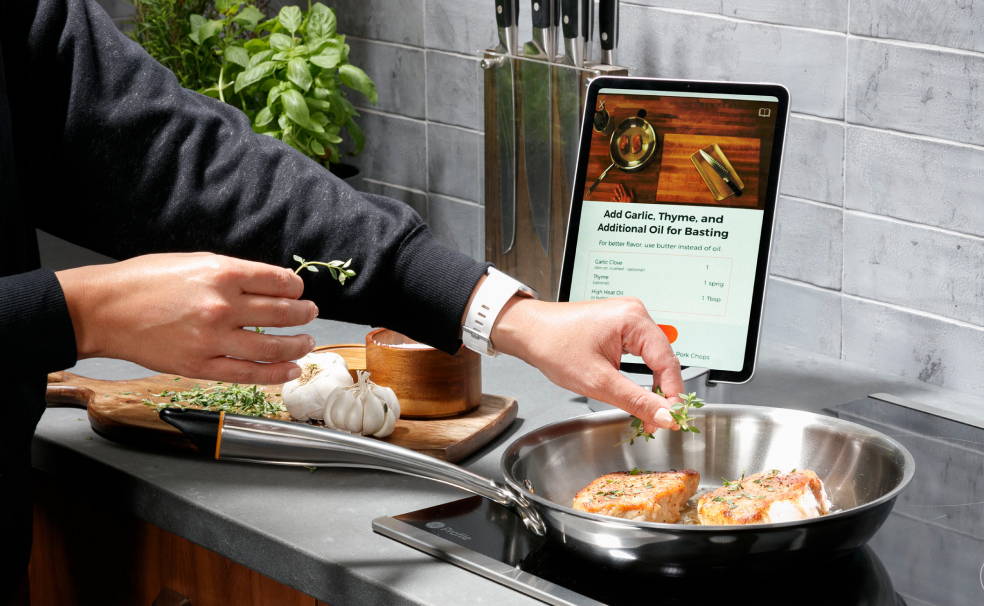 Induction Cooktop Line-Up Raises the Bar for Connected Kitchen Tech
Consumer interest and demand for this sustainable technology is growing, and from the company that brought you the industry's first suite of connected appliances, our best-in-class connected features across Monogram, CAFÉ and GE Profile brands are raising the bar.
The Industry's First Built-In Electronic Mixing Valve Hits the Market
GE Flexible Capacity Water Heater has the industry's first built-in electronic mixing valve and is also a 2021 AHR Innovation of the Year Finalist. In short, this means you have the power of a large capacity hot water heater when you need it and don't have to pay or use the resources to heat the water when you don't.
FirstBuild Makes it Possible to Grow Gourmet Mushrooms Right at Home
A fully automated mushroom farm on your countertop? Yep, with closed-loop humidity control, lighting and fresh air exchange innovation, Mella brings fresh food and ecosystem partnership to connect users with the best mushroom growing kits.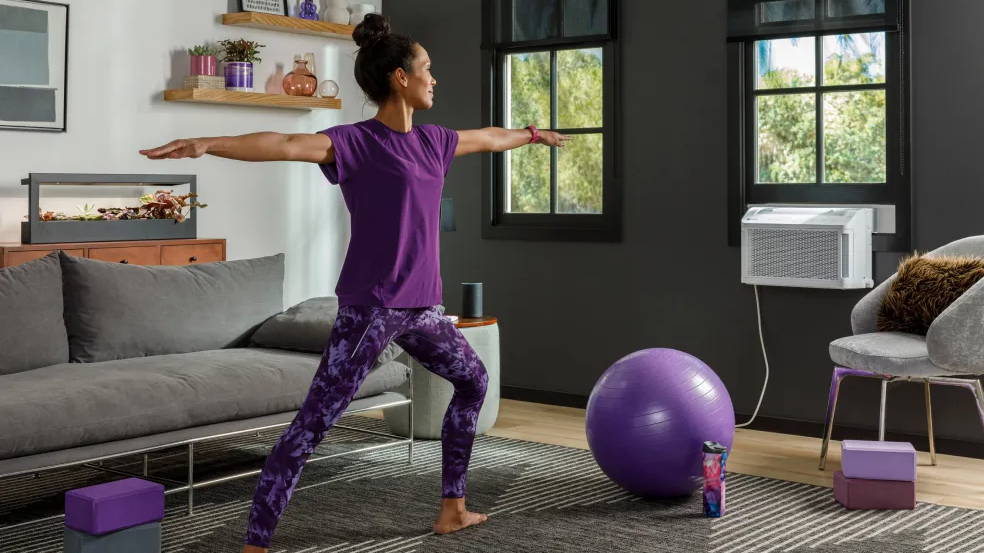 ClearView Raises the Bar in Energy Efficient Window Air Conditioner Innovation
Imagine a window air conditioner that still allows for a beautiful, unobstructed view! That's why we created ClearView, which installs in the bottom of the window and will wow you with its ultra quiet, contemporary design and connected SmartHQ app integration. Turn on the AC as you're driving home from work!
We're ordinary people who come together to do the extraordinary. We empower our people to find their passion, which unlocks their ability to invent, design, make, deliver and service the world's best appliances.
Innovating for the Future with Kyran
As the first female Chief Engineer of GE Appliances, Kyran Hoff is motivated to make the best products in the market every day to help users better manage their tasks in the kitchen so they can spend more time doing the things they love with the people they love.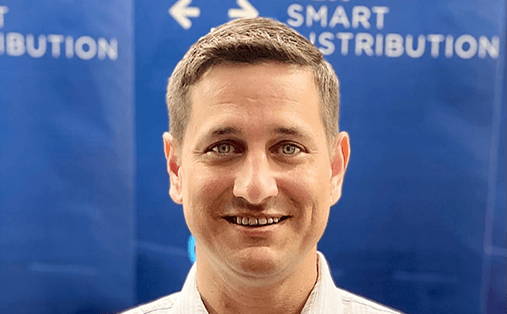 Sustainable Technologies Enable GE Appliances Employees to Reimagine the Future of Distribution
This is what happens when we connect people with their passion. Adam Wiseman, senior director of strategy, inventory and deployment, loves finding a better way to get our products from Y-X more efficiently and effectively. So he launched a plan to infuse our distribution network with electric vehicles.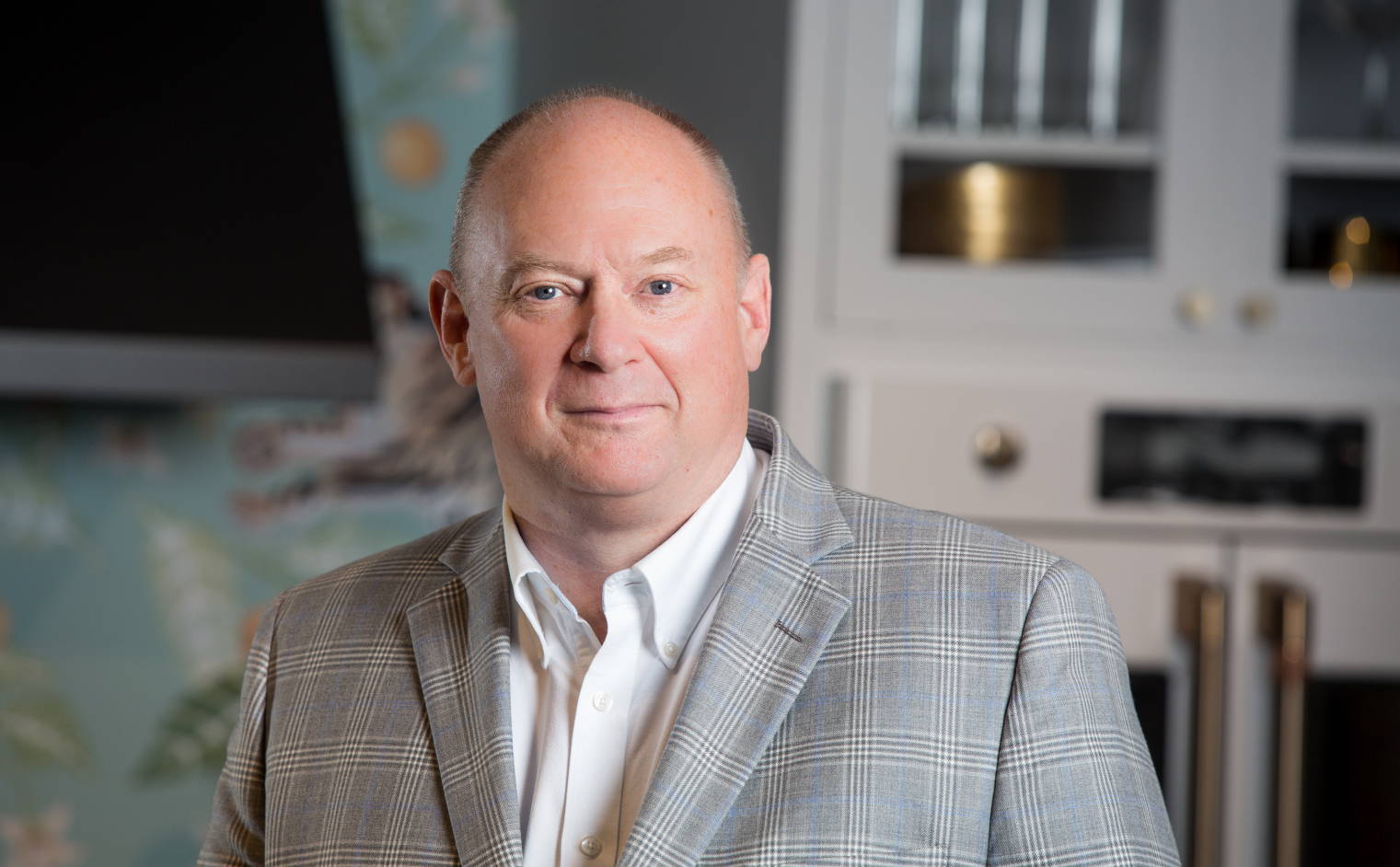 GE Appliances Leads the Charge to a More Sustainable Future with Einride
Every day thousands of parts are moved between our manufacturing facilities and storage facilities. Always thinking about a better way, our own Harry Chase discusses how electric vehicles and autonomous technology are enabling GE Appliances to operate more efficiently—and sustainably.