We're creating new possibilities every day.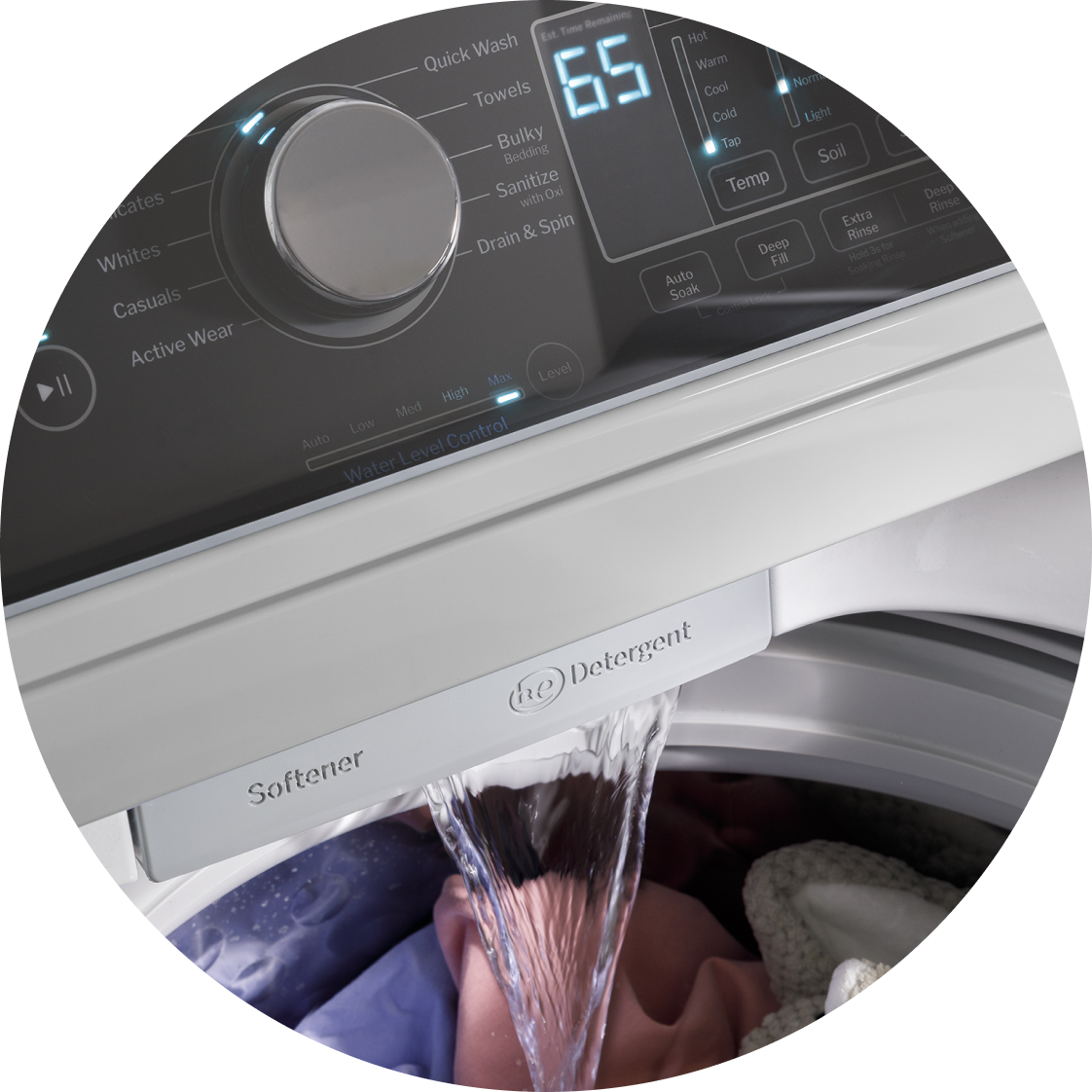 We come together to see the world through the lens of possibility and create things that make life better at home in meaningful ways.
Bringing Infinite Possibilities to Life
We're leveraging the strength of our voice to advance American manufacturing and create more possibilities for the future workforce to succeed. We're committed to making products as close to you as possible because when we invest in people and communities, we help make the American Dream a reality.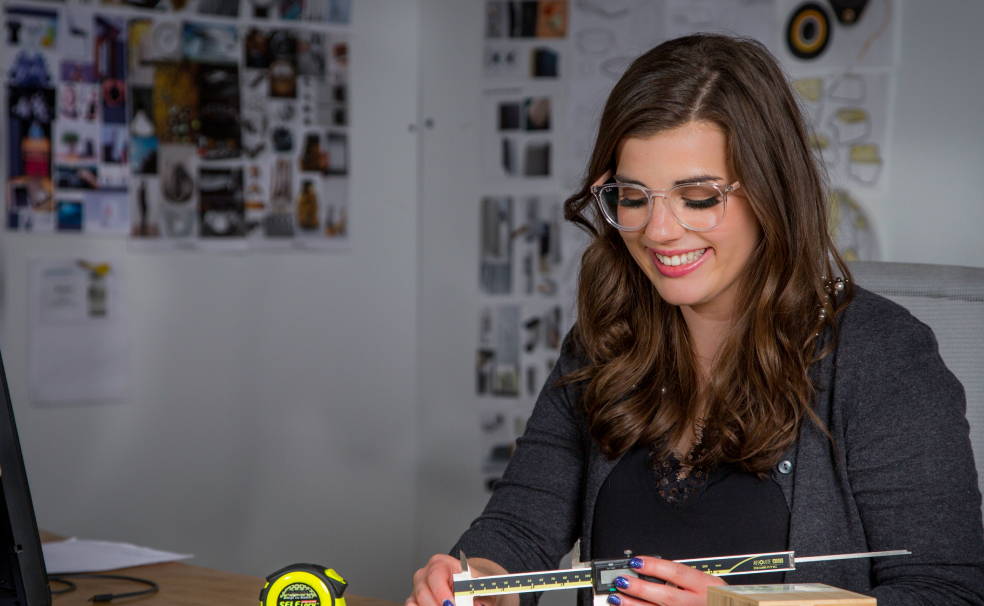 GE Appliances Named a Top 100 Internship Program for Four Years Running
Our co-ops and interns consistently rank GE Appliances as a great place to learn real-life career skills while they are in college. WayUp and Yello.com are once again honoring our development programs, which demonstrates our commitment to delivering exceptional, paid internship and co-op experiences.
Together, we're dreaming bigger and innovating better to create products, experiences and solutions that improve life at home–and help strengthen communities.
From Vacant Property to Community Asset: Smoketown Laundry Helps Families Thrive
Made possible through our partnership with YouthBuild Louisville, Smoketown Laundry isn't just a place for laundry. Now customers can search for jobs or bring their children for tutoring while they are waiting for their loads to finish.
Through our award-winning House of Brands, we're redefining the future of innovation to meet consumer demand for smarter, more personalized product experiences that aren't ordinary, but are extraordinary.
GE Appliances Partners with Kohler to Bring Sophistication and Harmony Home
Our Monogram and CAFÉ brands have expanded appliance hardware offerings to coordinate with Kohler products, meeting consumer demand for luxury and increased customization. The possibilities for integrated design are endless.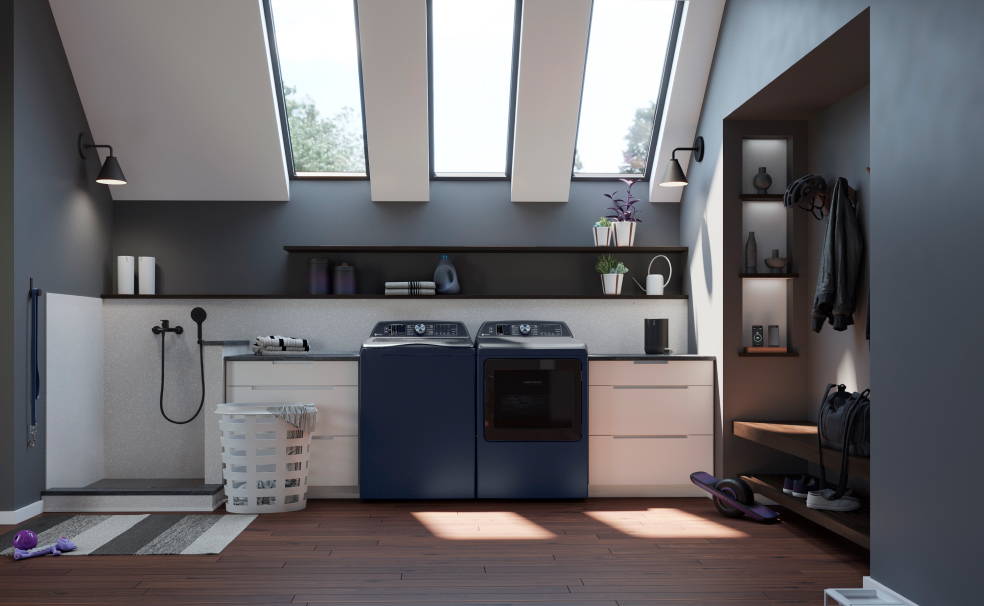 Hey Alexa, Wash My Cashmere: GE Profile™ Redefines Laundry Innovation
Designed to meet consumer demand for a more personalized and smarter laundry experience, The Top Load 900 series is the first-ever washer with built-in Alexa. The washer and dryer recognize 442 prompts to tackle the most delicate items to the toughest stains.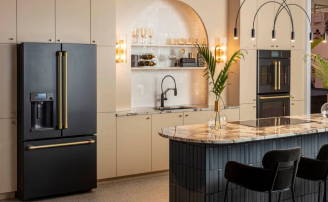 Connected Kitchen Appliances Take the Stress Out of High Pressure Meals
From Air Fry and Turkey and Steakhouse modes, our over-the-air updates available on Wi-Fi enabled GE Profile™ and CAFÉ appliances are helping our users take the guesswork out of cooking and update their appliances with new features just like they do their smartphones.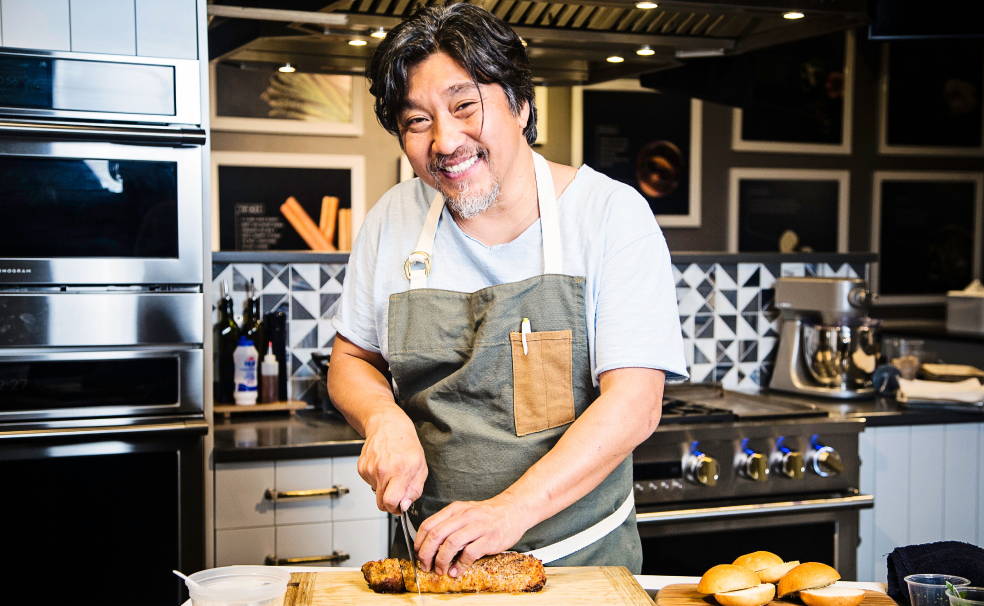 Monogram Luxury Appliances Announces Edward Lee as Culinary Director
Making a strategic commitment to the expansion of culinary expertise, Monogram announced Chef Edward Lee, a James Beard Award-winning author and the owner and head chef of several nationally-recognized restaurants, as the brand's first-ever Culinary Director to build on its culinary platform.
Building the world's best appliances starts with bringing together the best people, who like us, see the world through the lens of possibilities.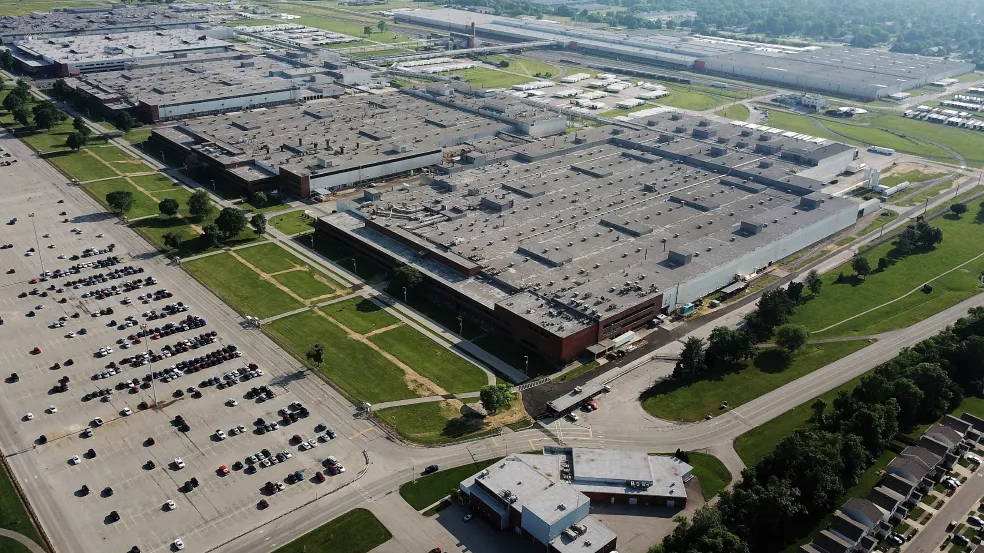 $450 Million Investment in Louisville Supports Growth of U.S. Housing Market
Slated to add more than 1,000 new jobs by year-end 2023, the investment will increase GE Appliances' capacity to make products and features our customers love, strengthening our commitment to builders and consumers across America.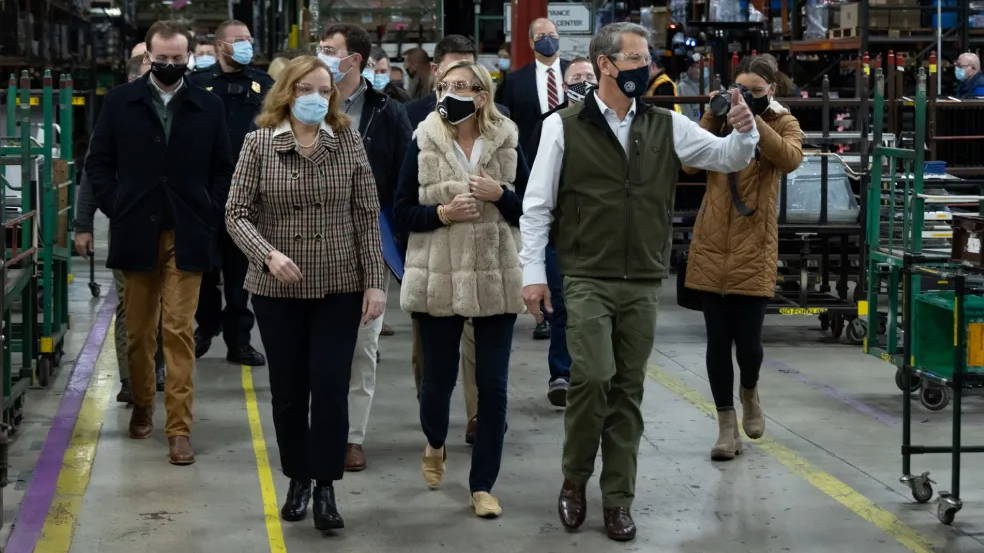 Gov. Brian Kemp Joins GE Appliances in Celebrating Manufacturing Expansion Plans in GA
The $118 million investment in our Roper Corporation Plant will bring jobs and economic growth to Walker County, increasing our capacity to build the innovative, industry-first cooking products our consumers love.
LaCristal Blazes a New Path for Women in Production
As a member of the Women in Manufacturing (WiM) Empowering Women in Production program, longtime GE Appliances employee LaCristal Atchison is embracing her role as a mentor to other women in the field and letting them know anything is possible with a career at GE Appliances.
Kevin Goes Back to School to Grow in His Manufacturing Career
Longtime employee Kevin Bradshaw and his fellow team members enrolled in Central Carolina Technical College to gain invaluable knowledge on the advanced manufacturing equipment used to build water heaters at our Camden, South Carolina plant.