We're coming together to unleash our potential.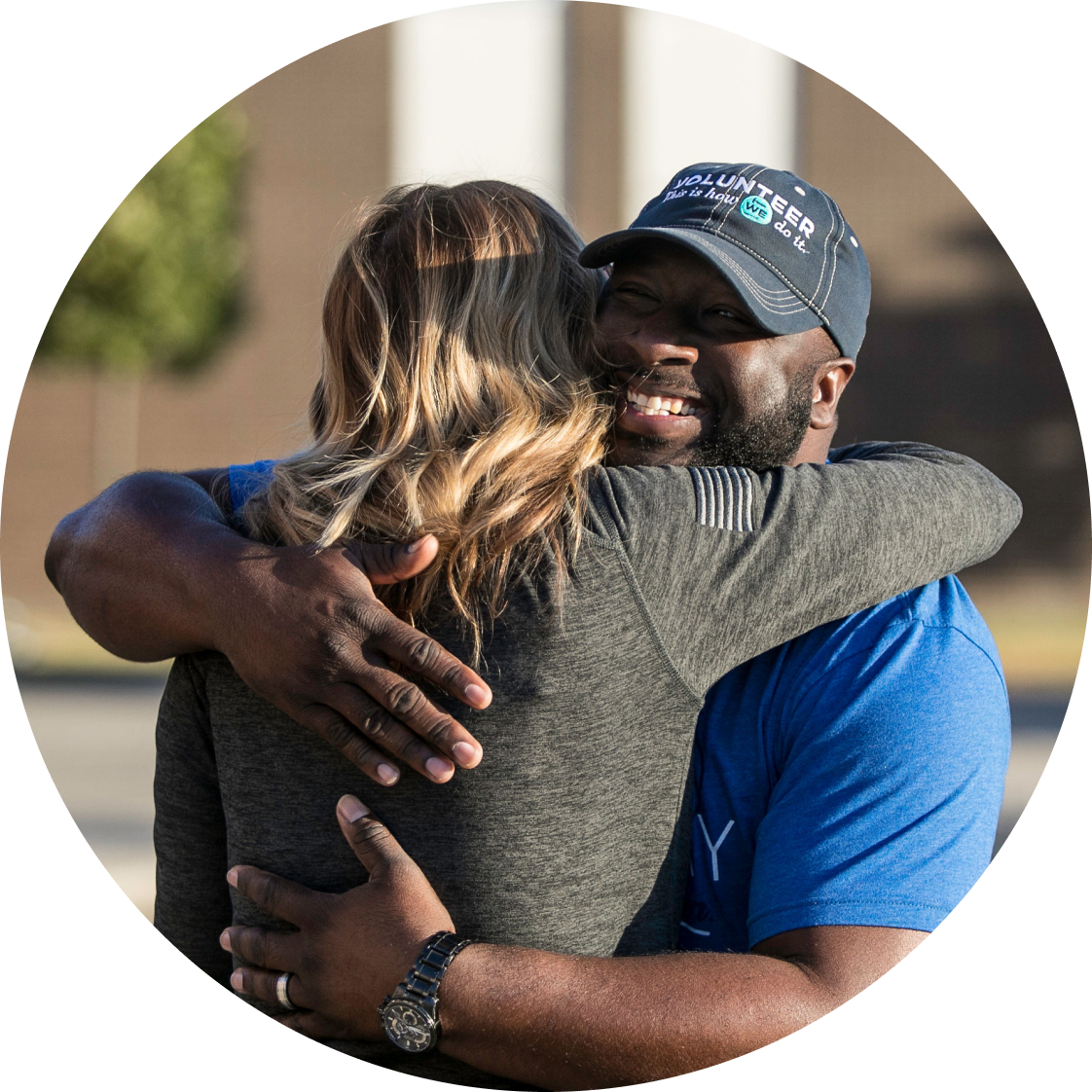 Driven by Our Differences
We believe in the power of possibility in every person because when we embrace our differences, we change the way we work—unlocking innovation by aligning people with passion.
We come together to use our voice to bring attention to issues impacting our users, employees, communities and business.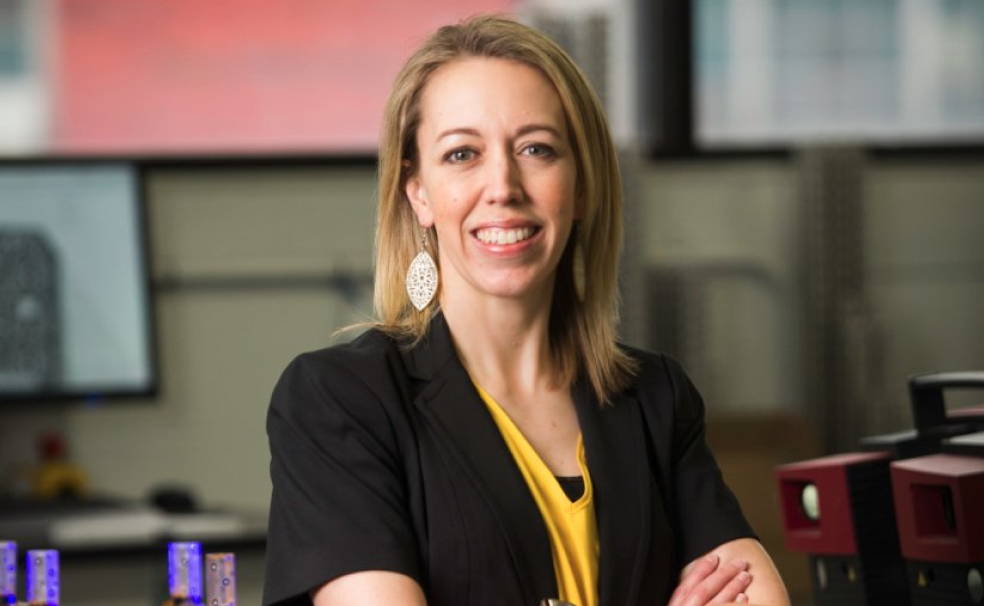 Why Alison is Encouraging Working Parents to Give Themselves Grace
At GE Appliances, we've won several awards for being a great place to work for working parents. One of our leaders, Alison Seward, senior program director at GE Appliances, is raising her voice to empower and encourage other working parents.
From the employees we hire to our supplier partners, we're taking active steps to build a more inclusive company that is reflective of our users and the communities where we live and work.
GE Appliances Launchpad Program Advances Supplier Diversity
We know a more diverse supply chain is a more resilient supply chain, and our goal is to spend $1 billion cumulatively with diverse suppliers by 2030. With 10 certified, diverse-owned suppliers participating in the first cohort, we're making strides to pave the way for a more equitable future in manufacturing where our suppliers reflect our workforce and the communities we serve.
We're not an average company making products for average people because we see what makes you unique and we're here to design products with you, not for you. Through inclusion and diversity, we're driving creativity and innovation throughout our award-winning portfolio of brands and products.
GEA Blue Wave Helps Make Cooking a Reality for Visually Impaired Local Students
Using our appliances, students at the Louisville Central High School Vision Resource Center learn valuable independent living skills for their future. Now students are co-creating products with us for visually-impaired consumers.
Our commitment to ensuring a safe and inclusive workplace allows innovation to come to life because our employees can come to work, every day, and be who they really are. We strive to build a culture of integrity that reflects who we are as a business by continuing to do the right thing the GEA Way, every day.